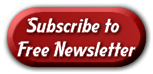 Have a
Wonderful Easter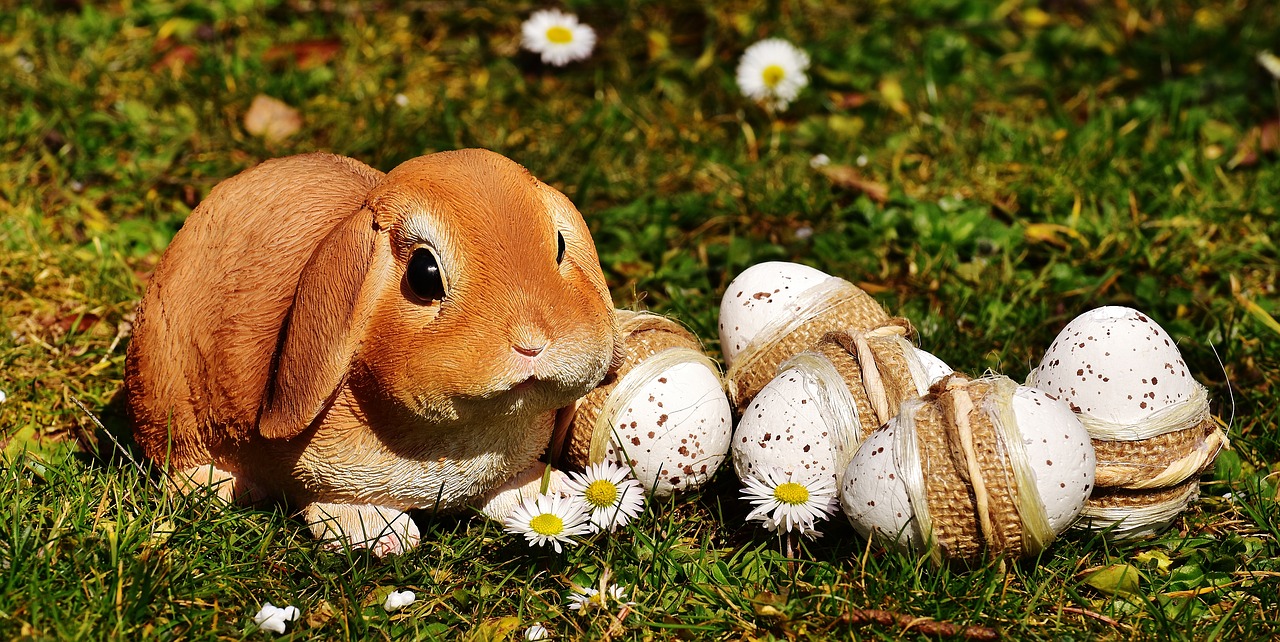 Coming this Summer
Watch for Play Dead


The content of this novel is too scary for Sweet Little Bunny.
Come back next week for the nitty-gritty details.
Coming Up

Look for regular monthly newsletters
The sequels to Know When to Run
Interested in being a beta reader?
Tips on building your book's setting.
A brand new short story, free to subscribers.



Award-winning, bestselling author Connie Flynn writes both long and short fiction and is published in multiple genres, including paranormal romance, romantic comedy, mystery & suspense and contemporary fantasy/sci-fi. She lives in Arizona on a lush green park where she walks her dog and escapes from the hot desert sun. Her latest releases are above. Her backlist can be found in the website bookstore.
| | | |
| --- | --- | --- |
| email: Connie at connieflynn.com | © Copyright 2018 Constance K. Flynn | Twitter: @connieflynn |